Interview
Nov 17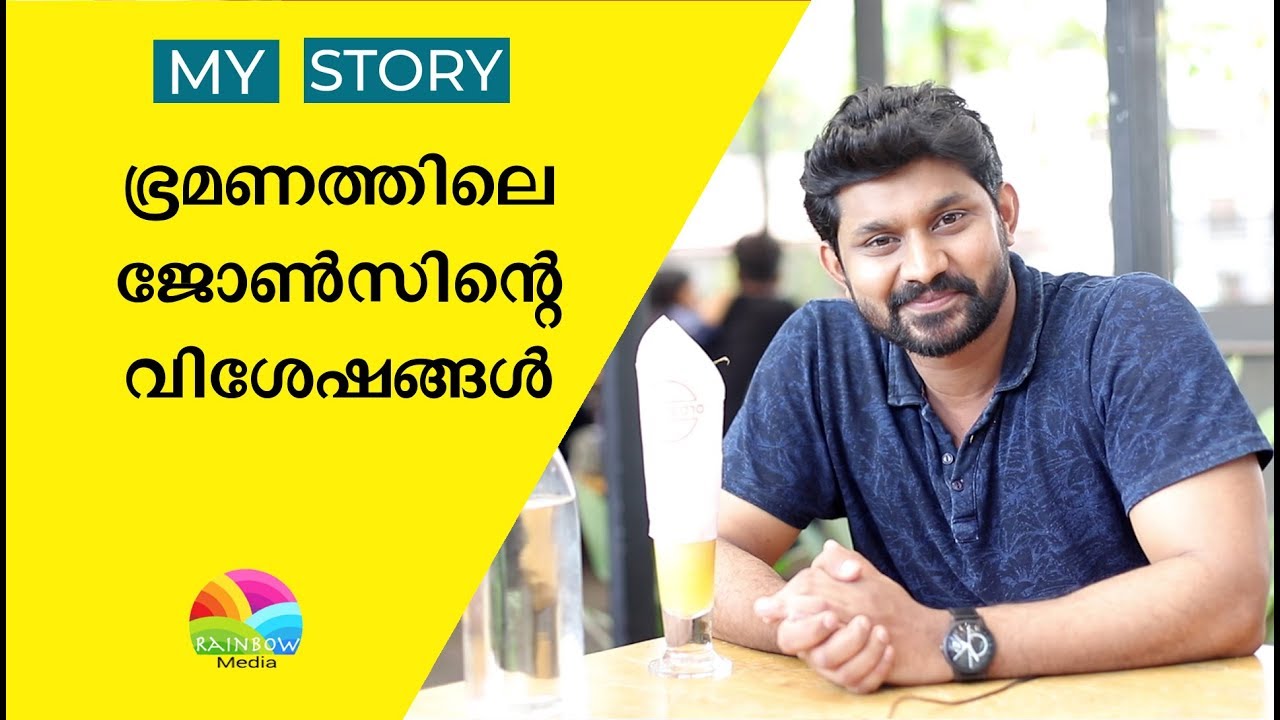 You may not be familiar with the name Winsagar. But you definitely know the name john samuel. John samual is one of the character of Malayalam tv serial Bhramanam telecasting on Mazhavil Manorama channel. In this video, Actor winsagar talks about his personal and career life.
Winsagar was was born at manimala, kottayam district. he completed his primary education at saint stephans english medium school. after he studied bacelious higher school. his higher secondary education was from anackal saint antony's public school. he completed engineering from TKM Engineering collage.
He started his public career from a talent show telecasted on Rose ball channel. after that he entered advertisement field. he acted severel advertisement for seleveral company's like malabar god and diomonds, dhathri, mathrubhumi, malayala manorama. His firs movie was 'Oru nakshathramulla Akasham'. He done a small role in this movie.
Tags : Bhramanam, Interview